Mon-Tue 11 A -10 P | Wed 11 A - 11 P | Thur - Sat 11 A - 1 A | Sun 11 A - 10 P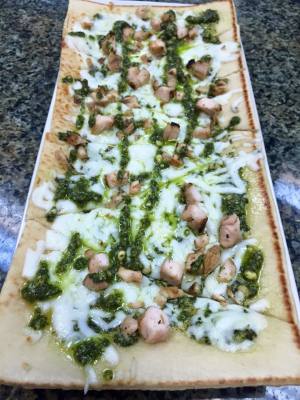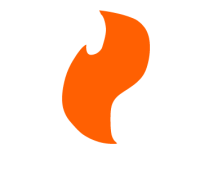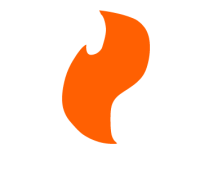 BBQ Chicken Pizza

$11.99

Our BBQ sauce, chunky grilled chicken breast, red onion and smoky bacon.

Boda' Bing

$10.99

Covered in hand-cut pepperoni, mozzarella and our house marinara sauce.

Luca Brazzi

$10.99

Italian sweet sausage, mozzarella, grilled onions and peppers.

Chicken Pesto

$10.99

Our flatbread crust slathered with traditional pesto, topped with grilled chicken breast and plenty of mozzarella cheese.

Just Say Cheese

$9.99

It is what it is!

M-80 Pizza

$12.99

Our M-80 sauce, topped with pico de gallo, green onions, black sesame seeds and mozzarella cheese.

Margarita Pizza

$10.99

Roasted cherry tomatoes, olive oil, shredded mozzarella cheese and fresh basil.

Steak & Arugula Pizza

$12.99

Flatbread topped with mozzarella cheese, olive oil, garlic, 6 oz. sirloin steak, arugula, and Parmesan cheese.